The Data Poets
2020 - Research project supported by the Glasgow School of Art
June 2021 - Project event part of the Glasgow Architecture Fringe programme
How could we use design to experience cities in more playful ways?
The Glasgow Office of Fun and Game is a fictional official body which aims to experiment with new playful relationships between inhabitants and their urban
environment.
The Data Poets, its first initiative, invite you for a moment of poetic play with the city. These fun objects create poems based on their experience of a place.
This project seeks to involve participants from local areas of Glasgow to gather "soft data" : information that is difficult to measure, such as opinions, feelings or perceptions. Residents have valuable local knowledge about their areas and surroundings. This project asks them to create and share stories or other creative interpretations (poems, soundscapes, videos) of where they live.
Project website :
https://officeoffun.games/
There are three data poets:

-The aesthete likes to admire ordinary landscapes. It is filled with images.
-The bard likes to listen to the music of the city. It is filled with sounds.
-These experiences are then poured into the Fountain printer, which will print the experiences as poems on paper, a tangible record.

The data collected helps people paint a more sensitive representation of a local area through Play. The project invites participants to re-appropriate places and give them new meaning poetically.
The data poets can be used during cultural events for tourists to keep a meaningful memory of their visit.
They can also be used locally for consultation, to reveal overlooked perspectives of an area. The resulting experiences can be celebrated through exhibitions or publications.
The Data Poets bring a poetic approach to Citizen Science (data-collecting by ordinary people). Instead of exploring data for scientific reasons, what happens if we have fun with it?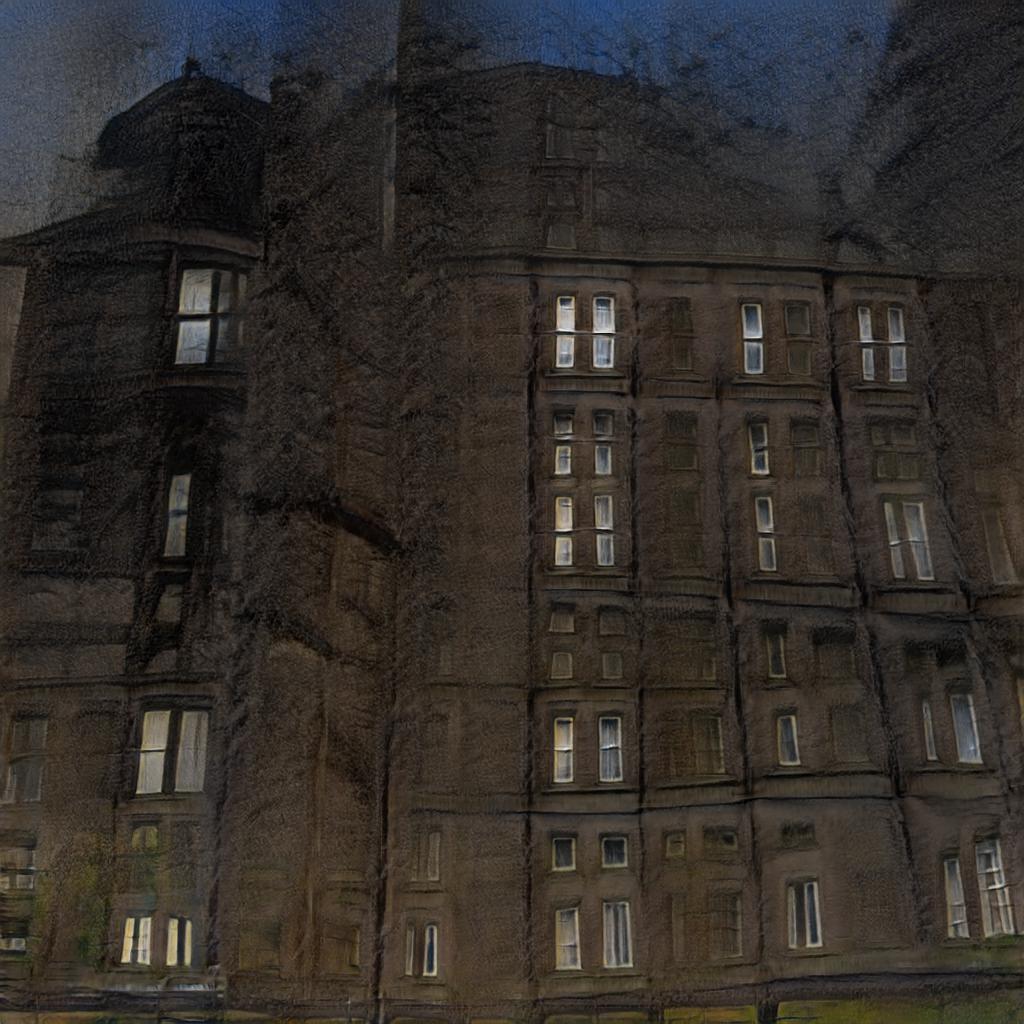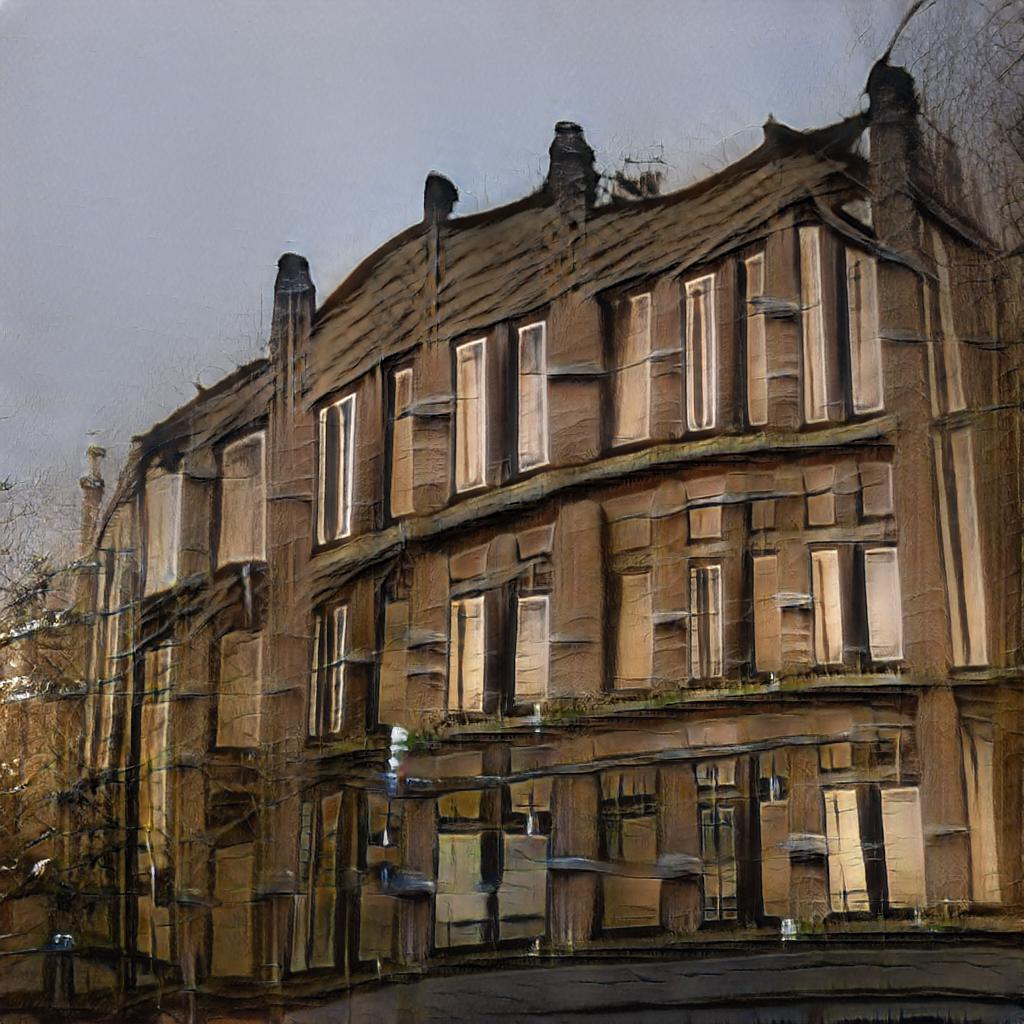 This is how the Data Poets see the world. After seeing more than a thousand images, they start having dreams of Glasgow ... and this is what they imagine.