Generative publication

2017 - ENSCI

Project realised with Marie Boissard, Caroline Moureaux-Nery and Laura Riva

This book project, published in an edition of 100 copies, is a compilation of graphical experiments.
They have all been generated with a generative algorhythm, be it done by computer or with the human hand.

This part of the book is an interpretation of three spoken texts : a poem by Arthur Rimbaud, a football commentary and a political speech. I coded a program which provided a visual representation of the different rhythms and tones.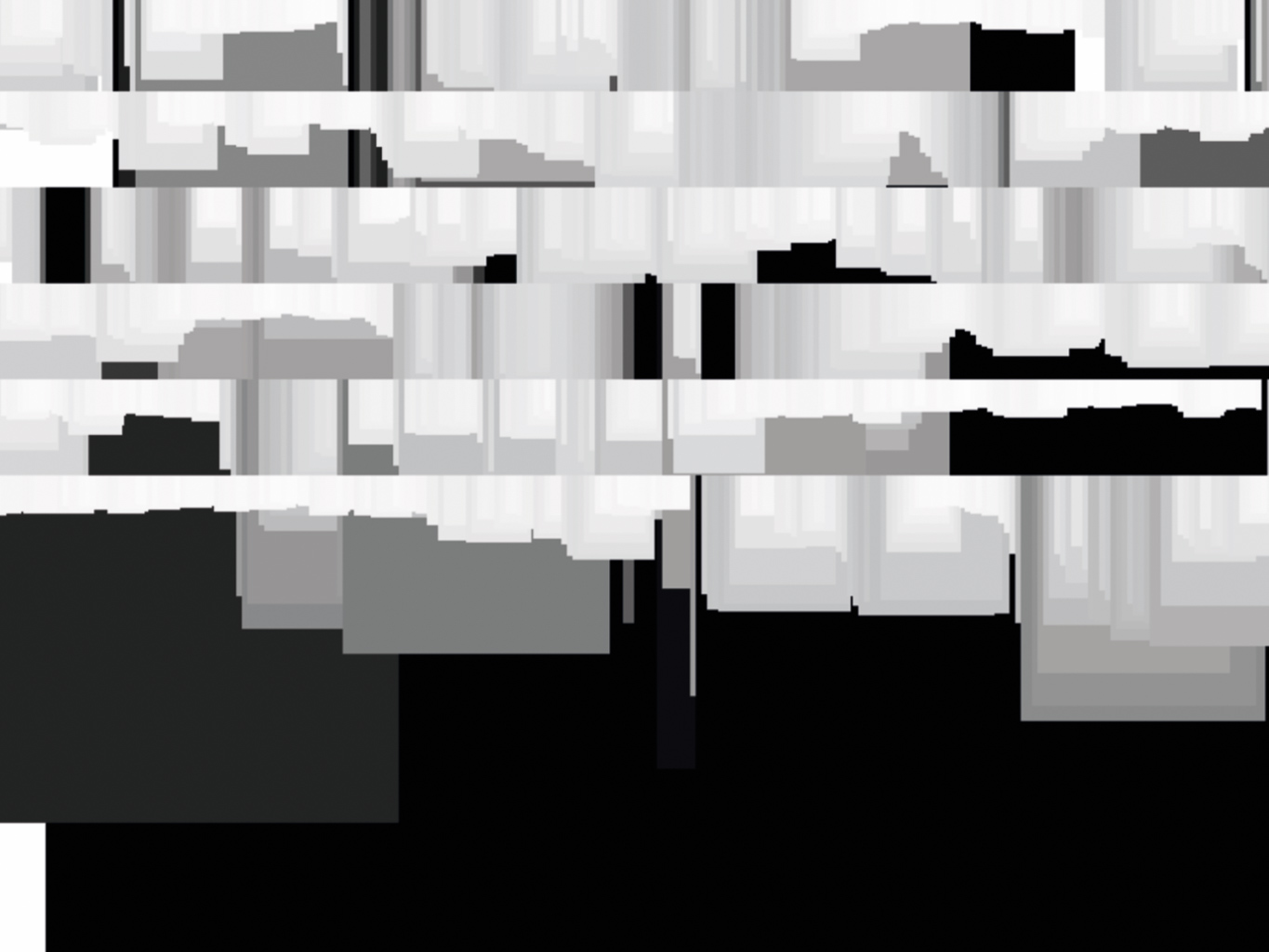 These are visual experimentations with my program, before I settled on the version seen at the top.